About VJs Cosmetic Surgery:
VJs Cosmetic Surgery by Dr. C. Vijay Kumar, M.D.; D.G.O., F.A.I.M.S: F.I.C.S. (Chicago), M.A.M.S (Vienna) Hair Transplant Doctors has got a vast experience of more than 35 years in the field of Surgery. A truly gifted doctor with excellent surgical skills, he had performed many of the most difficult cases in his trait. Considered one of the best, his consultation is sought after by the best hospitals across Andhra Pradesh, Telangana, Orissa, Karnataka, Tamilnadu and few northern States of the country. An avid learner and a constant reader by nature, he is in line with the major developments in the field of surgery.

Hair Transplant Doctors: Dr. C.Vijaya Kumar is the best cosmetologist in Vizag.
What is Hair Transplantation?
Hair transplantation involves removing small pieces of hair-bearing scalp grafts from a donor site and relocating them to a bald or thinning area. It is primarily used to treat male pattern baldness, whereby grafts containing hair follicles that are genetically resistant to balding are transplanted to bald scalp.
FUT is the most advanced method of grafting. It is the only permanent hair restoration technique, implanting very small groups of existing healthy hair in a thinning or balding area.
We offer services for hair regrowth, hair strengthen, dandruff permanent cure, Cosmetic Surgeon Doctors,Dermatologists,Skin Care Clinics,Hair Treatment Clinics,Trichologist Doctors,Hair Loss Doctors,Hair Transplant Doctors,Laser Treatment For Skin,Ultrasonic Liposuction Surgeons,Abdominoplasty Doctors,Cosmetic Surgeons For Nose Shaping,Hair Loss Treatment Consultants,Hair Transplant Clinics,Doctors For Hair Loss,Laser Facial Rejuvenation Doctors,Cosmetic Surgeons For Vaginal Surgery,Non Surgical Liposuction Doctors,Vaginoplasty Doctors,Laser Treatment For Varicose Veins,Cosmetic Surgery Centres,Gynecomastia Doctors,Rhinoplasty Doctors,Face Lift Doctors,Nose Shaping Doctors,Breast Shaping Doctors, Breast Implant Doctors,Breast Lifting Doctors, Breast Enlargement Doctors, Doctors Lip Deformity Correction, Lip Augmentation Doctors, Breast Reduction Surgery Doctors, Botox Treatment, Hypnotherapists For Skin Treatment, Hair Care, Doctors Nose Reduction Surgery, Doctors Cosmetic Surgeon For Breast Firming
Causes/Symptoms
Hormonal Imbalance
Stress
Illness
Heredity
Nutritional Deficiency
VJs Cosmetic Surgery & Hair Transplantation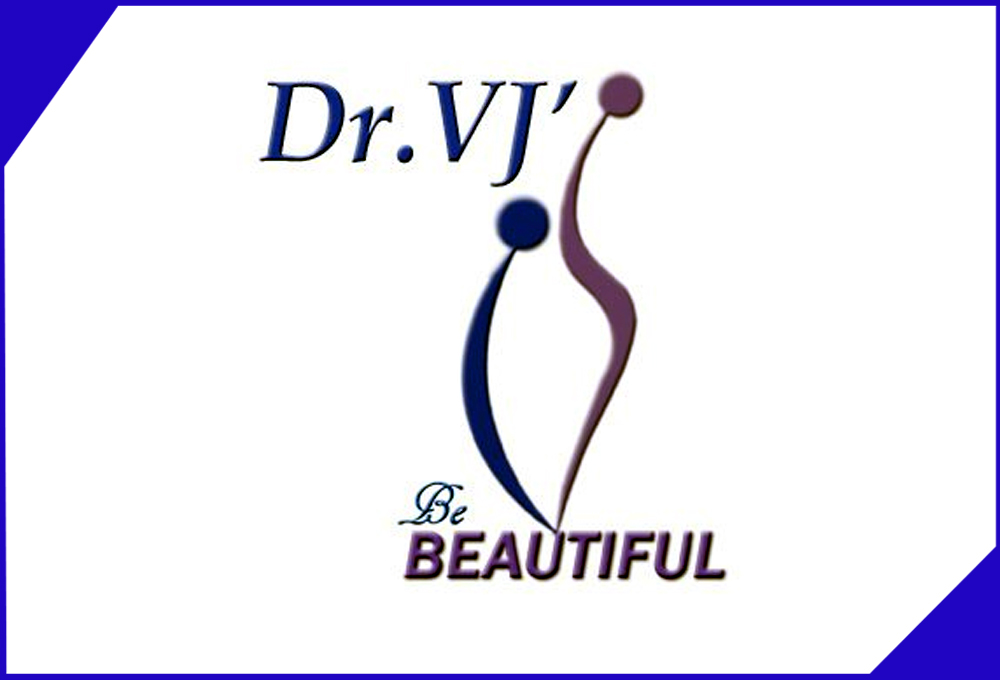 Address : Indus Hospital, opp KGH, KGH Down Rd, Jagadamba Junction, Visakhapatnam, Andhra Pradesh 530002
Phone : 098497 97776
Category : Hair Transplant Doctors In Vizag
Opening Hours :
| | |
| --- | --- |
| Sunday | 09:30AM–09:30PM |
| Monday | 09:30AM–09:30PM |
| Tuesday | 09:30AM–09:30PM |
| Wednesday | 09:30AM–09:30PM |
| Thursday | 09:30AM–09:30PM |
| Friday | 09:30AM–09:30PM |
| Saturday | 09:30AM–09:30PM |
Hair Transplant Doctors in Visakhapatnam
Reviewed by
Arun, Call Now – 9494733339
Rating:
4.9
Monday through Sunday, all day