Scala Skin and Hair Transplant Clinic
Scala Skin and Hair Transplant Clinic – A medical aesthetic clinic & home of experienced surgeons, dermatologists, cosmetologists & trichologists who offer real results for all skin & hair concerns. Scala Clinics is proud to announce as the winner of 2016. Quality award in hair transplantation throughout Telangana and Andhra Pradesh. You can consult our specialists in Hyderabad, Vizag, Vijayawada, Tirupathi & Rajahmundry.

Scala treatments:-
We specialize in the treatment of hair and skin-related ailments through aesthetic treatments, medical treatments and cosmetic worries are planned by a specialized team of doctors.
Qualified Doctors:-
A body of doctors, including a team of surgeons, dermatologists, beauticians and trichologists who will lead you to your appropriate treatment according to your expectations and your possible outcome
Medical Counseling:-
To develop as full hair, the doctor provides consultations for their hair-related problems. Suggest and treat treatments on patients who are based on the diagnosis of hair-related concerns.
Best Services:-
The services of the Scala Hair & Skin Clinic are designed and managed by a team of dermatologists and are carried out by certified hair & skin practitioners. In addition, Scala's best services are approved by ISO 9001: 2015.
Scala Skin & Hair Transplant Clinic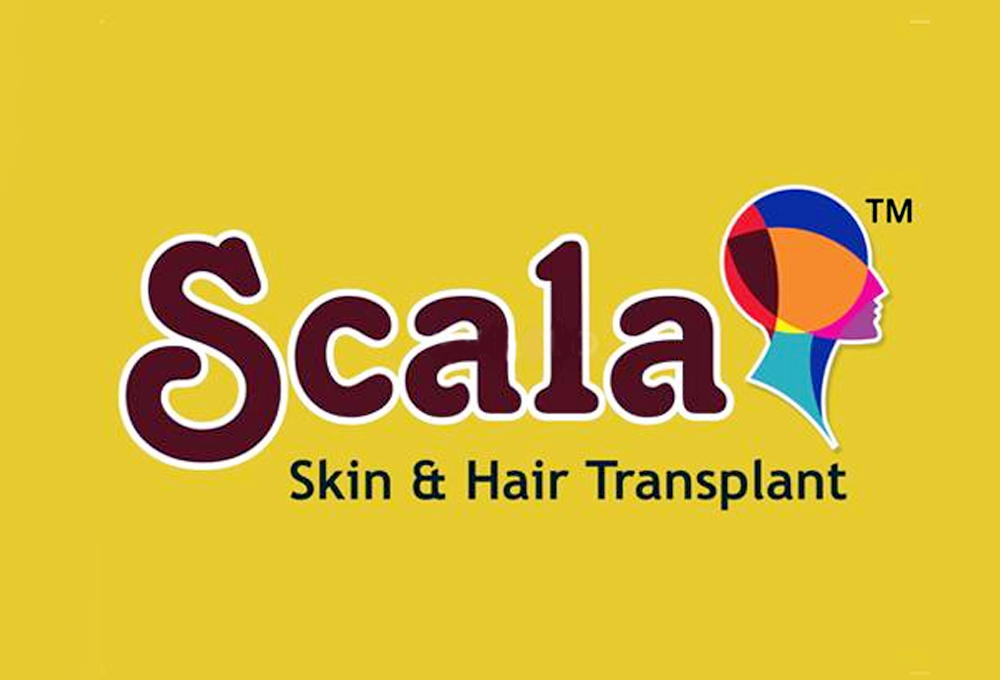 Address : Ramakrishna Residency, 1, Opposite HDFC Bank, Seethammapetha Rd, Dwaraka Nagar, Visakhapatnam, Andhra Pradesh 530016
Phone : 081870 57222
Category : Hair Transplant Doctors In Vizag
Opening Hours :
| | |
| --- | --- |
| Sunday | 09:00AM–08:00PM |
| Monday | 09:00AM–08:00PM |
| Tuesday | 09:00AM–08:00PM |
| Wednesday | 09:00AM–08:00PM |
| Thursday | 09:00AM–08:00PM |
| Friday | 09:00AM–08:00PM |
| Saturday | 09:00AM–08:00PM |