Radha International Hair Transplant:
Radha International Hair Transplant – RIIHT is an exclusive center with hair transplant surgery on international standards. It is a stop center for hair loss assessment, documentation, dermatological counseling, counseling, medical and surgical management. Our surgeon is Dr. Radha and all procedures are carried out by her.
RIIHT provides advice for patients with male hair loss, female hair loss, hair loss after childbirth, scars of burns, injuries and cleft lip. A hair transplant is performed for the patients who require repair or accentuation of eyebrows, beard, mustache and sideburns. Repair for previous hair transplant surgery, hairline reconstruction and revision are also taken up.
With the aim of providing all the facilities under one roof for hair, it has long pulsed Nd Yag lasers for the permanent reduction of unwanted hair.
The latest techniques in the hair transplantation – FUT and FUE are carefully applied to give the patient lasting and natural results. Patients have an enriching experience with RIIHT with personal attention from the head surgeon Dr. Radha, maintaining absolute patient confidentiality. In its ongoing academic and clinical pursuit, it is updating itself with the latest developments, thereby giving the benefits to the patient.
RIIHT has an internationally trained staff with a wealth of experience in the microscopic preparation of transplants. This helps to minimize the waste of transplants, maintain an optimal distribution, and plan mega sessions. The staff is very welcoming and offers the patient a pleasant experience. Dr. Radha and RIIHT ensure the best professional and ethical standards, including the confidentiality of patients.
RIIHT is located in Visakhapatnam, India, which is well connected with all major cities of India and abroad. Patients can consult the physician personally by email or telephone. It also has an advisory faculty of older doctors from all over the world.
Radha International Hair Transplant -Siripuram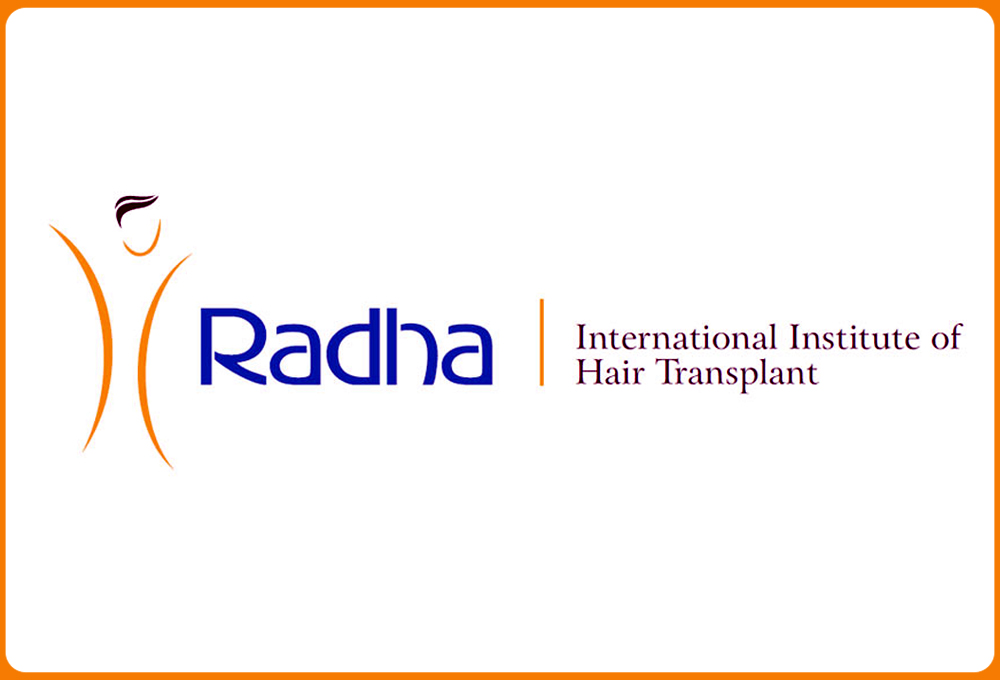 Address:S103, Siripuram Fort, Siripuram, Visakhapatnam, 530003
Phone :0891-6458111
Category : Hair Transplant Doctors in Vizag
Opening Hours :
| | |
| --- | --- |
| Monday | 09:30AM–05:30PM |
| Tuesday | 09:30AM–05:30PM |
| Wednesday | 09:30AM–05:30PM |
| Thursday | 09:30AM–05:30PM |
| Friday | 09:30AM–05:30PM |
| Saturday | 09:30AM–05:30PM |