Lejeune Skin Clinic And  Hair Transplant Center
Dr.Shuba Dharmana – Lejeune Skin Clinic And Hair Transplant Center
M.B.B.S, D.F.F.P, D.P.D (U.K)
Cosmetic Dermatologist | Hair Transplant Surgeon | Laser Specialist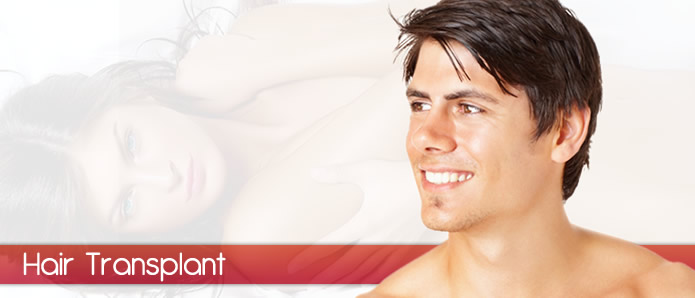 DERMAROLLER TREATMENT
It is very popular micro skin needling treatment for collagen induction which is used for skin rejuvenation and treats conditions such as acne spots, scars, wrinkles, fine lines, stretch marks, hair loss and thinning of the hair
LIPODISSOLVE
Phosphatidyl Choline injections are given into the stubborn fatty deposits that refuse to respond to diet and exercise.
FUE HAIR TRANSPLANTATION
FUE is a method of hair transplantation in which the follicular units are individually extracted from the back of the head using an FUE machine and implanted there. There is no need to take the strip of scalp technique, therefore, there is no need for cuts or stitches. The recovery is therefore much faster, is less painful and does not leave any linear scar at the back of the head.
The advantages of FUE over strip technique are:
There is no linear scar ath the back of the head(if you want to wear your hair short)
Less painful
Quicker recovery
Can wear short hair styles
Useful for those people who have a tendency to scar or form keloids
Useful for body hair and beard hair extraction in those who do not have good donor area
Dr.Shuba Dharmana trained at both strip and FUE methods of hair transplantation in Poland under one of Europe's finest Hair Transplant Surgeons, Dr.Marwan saifi and has several years of experience and she uses the best machines in the world for effortless and efficient extraction of the follicles.
Lejeune Skin Clinic And Hair Transplant Center ACHIEVEMENTS
Selected as Organising committee member of Cosmetology international conference 2015 in Boston, USA
Awarded "Woman Entrepreneur of the Year 2012" at Asia's Biggest 5th Annual Pharmaceutical Leadership Summit & Business Leadership Awards 2012 on Sept 21 st, 2012.
Dr. ShubaDharmana emerged out as a favourite choice for being a brand ambassador & endorsing skin & wellness products on a news caption Celebrity Doctors: After Cinema & Sports, Brand Ambassadors May Well Come Medical Veterans
Been nominated for entrepreneurship awards in the 'Best Startup' category in the south India level by 'Prerna' in 2012.
Cosmetic Dermatologist on board for Tollywood Miss Hyderabad. Dr.Shuba Skin & Laser clinic was one of the official co-sponsor of the event held on 19.10.2012.
One of the Judges on board for 'Mrs. India 2013', held in Gurgaon, by Glimmer International along with other famous Bollywood celebrities.
Nominated for 'Outstanding Contribution to Skincare Innovation' award 2013.
Nominated for 'India's Most respected Cosmetic Dermatologist 2013' award December 2013
Celebrity doctor and chief guest at events in Hyderabad such as "Sasha Sports", "Corporate Premier League", "Tollywood Miss Hyderabad", etc.
Lejeune Skin Clinic & Hair Transplant Center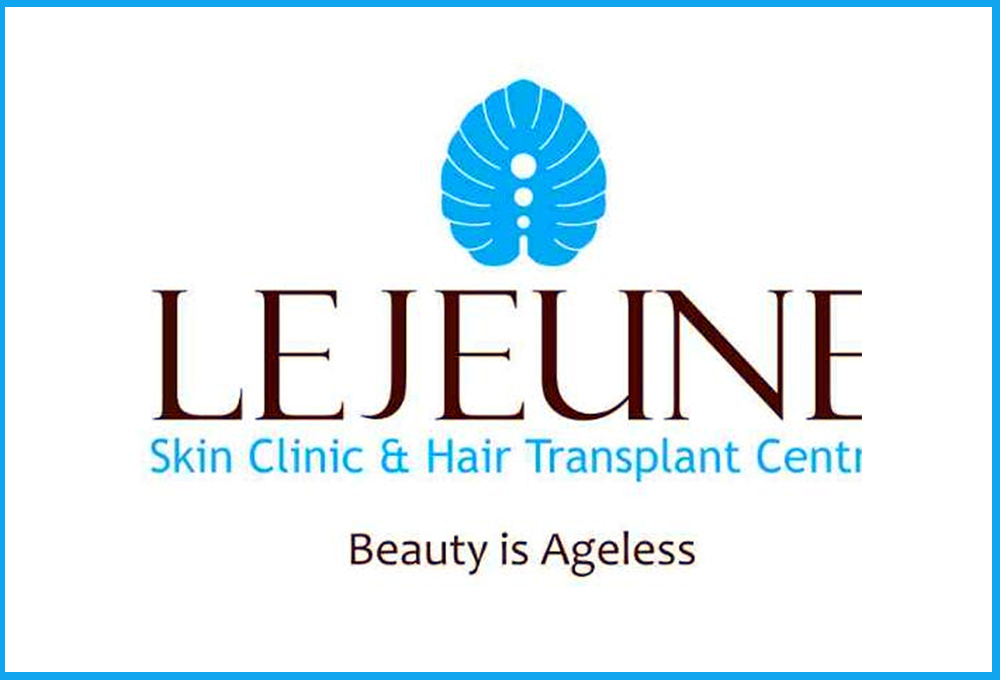 Address : 3RD FLOOR, JAGAPATHI PLAZA, OPP DUTT ISLAND COMPLEX, KARACHETTU ROAD, SIRIPURAM, Visakhapatnam, Andhra Pradesh 530003
Phone : 070326 85666
Category : Hair Transplant Doctors In Vizag
Opening Hours :
| | |
| --- | --- |
| Sunday | 10:00AM–08:00PM |
| Monday | 10:00AM–08:00PM |
| Tuesday | 10:00AM–08:00PM |
| Wednesday | 10:00AM–08:00PM |
| Thursday | 10:00AM–08:00PM |
| Friday | 10:00AM–08:00PM |
| Saturday | 10:00AM–08:00PM |