About La Belle Slimming And Skin Clinic:
La Belle Slimming And Skin Clinic, Weight Loss Centers
La Belle Slimming And Skin Clinic Guided by the vision of "Transforming Lives", The Beautiful Bodycare Pvt Ltd seeks to exhort to transform oneself, spread happiness and absorb all individuals with well-being for life. These three mantras have been the mainstays of the force for La Belle since its foundation in the year 2000. Until the date, they remain the solid foundation on which La Belle continues to build its success.
Established in 2000, La Belle is the first center of SLIMMING and SKIN CLINICS in Andhra Pradesh that corresponds to international standards. Professionally, La Belle is today the most reliable brand of thinness in southern India. For a while, La Belle has made people realize that weight loss and health are more than topics for discussion, but in fact, a way of life that we all have to adapt to. La Belle is aimed at clients looking for slimming, skin and hair services in Hyderabad, Chennai, Bangalore, Vizag, Rajahmundry and Vijayawada with 13 branches in these six cities.
Weight Loss and Weight Loss Centers in Bangalore, Hyderabad, Chennai, Vizag, Rajahmundry and Vijayawada
In Hyderabad, the beautiful has weight loss and slimming centers in Banjara Hills, Basheerbagh (Abids, Himayatnagar), Gachibowli (also addresses to Madhapur), Kukatpally, Maredpally, Ameerpet and Malakpet (also Moosarambagh). In Chennai, La Belle has its center in Kilpauk, Bangalore has its center in Indiranagar, Vijayawada in Mogalrajpuram, Rajahmundry and Vizag.
La Belle Slimming And Skin Clinic – Asilmetta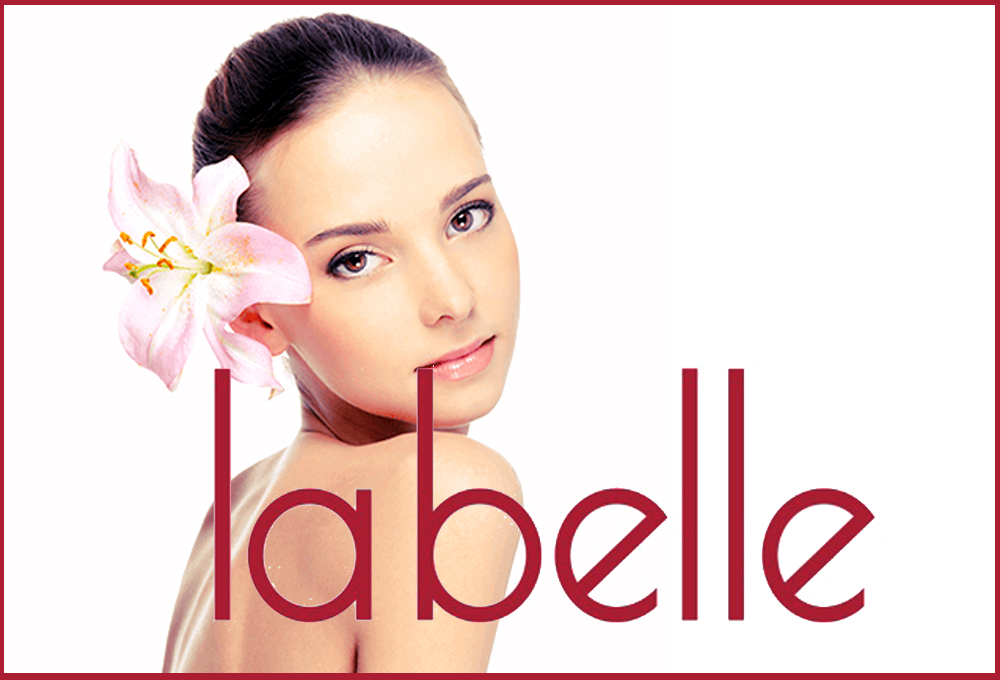 Address:D.NO: 10-1-20, 1st floor, Vinay Vajjhala Square, Opp RTC Complex, Beside KFC ASILMETTA JUNCTION, Visakhapatnam, Andhra Pradesh 530003
Phone :+(91-9555744464
Category : Hair Transplant Doctors in Vizag
Opening Hours :
| | |
| --- | --- |
| Monday | 09:30AM–05:30PM |
| Tuesday | 09:30AM–05:30PM |
| Wednesday | 09:30AM–05:30PM |
| Thursday | 09:30AM–05:30PM |
| Friday | 09:30AM–05:30PM |
| Saturday | 09:30AM–05:30PM |