About SevenHills Hospital:
The SevenHills Hospital group has more than two decades of experience in the healthcare sector and is known for providing quality healthcare and valuable experience to all domestic and international patients.
Our healthcare offers are supported by a team of compassionate and dedicated medical professionals who have a rewarding knowledge and experience in their respective fields.
Hair transplant surgery involves moving hair from the scalp and hair follicles of an area with a lot of hair into an area with slimming hair or baldness. Single strands of hair, multiple strands of hair or long thin strips containing 30 to 40 strands of hair can be transplanted.
Using micro-punches, follicular hair units are harvested, usually from the scalp areas with an abundance of hair, and then transplanted into the bald areas. The procedure is performed under local anesthesia and supplemented by the use of sedative pills. You will receive a light bandage so that the hair follicles are not disturbed.
After a hair transplant surgery, your scalp can be very tender. You may need to take pain medication for several days. Your surgeon will have you wear a surgical garment on the scalp for at least a day or two. Your surgeon may also prescribe an antibiotic and/or anti-inflammatory drug to take for several days after surgery. Most people can return to work two to five days after surgery.
Seven Hills Hospital – Waltair Uplands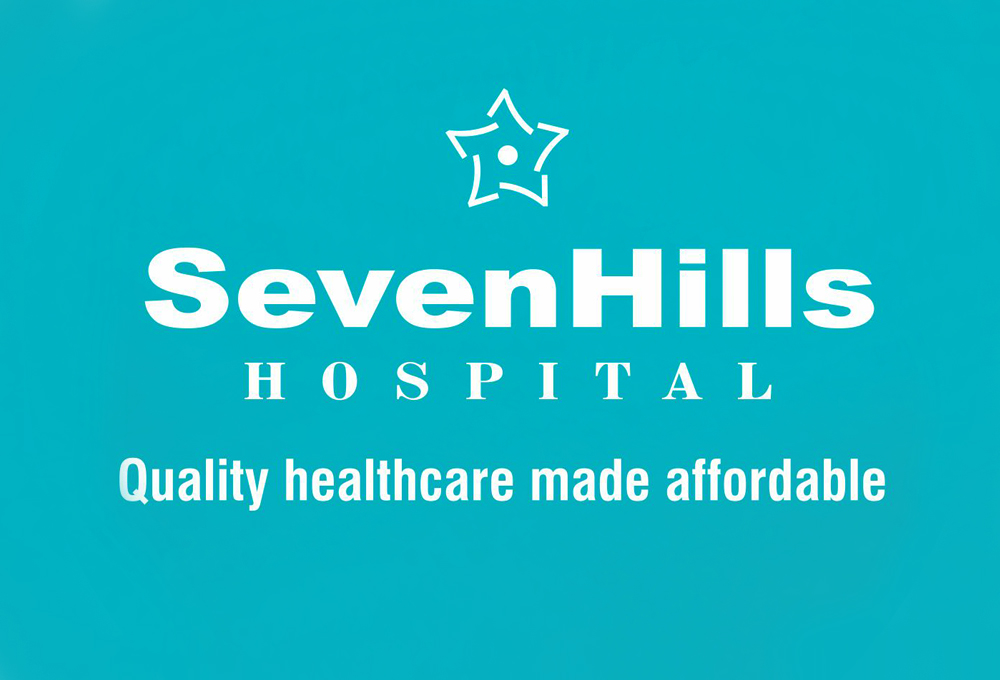 Address: Rockdale Layout, Waltair Main Road, Visakhapatnam, 530002
Phone :0891-6677777
Category : Hair Transplant Doctors in Vizag
Opening Hours :
| | |
| --- | --- |
| Monday | 09:30AM–05:30PM |
| Tuesday | 09:30AM–05:30PM |
| Wednesday | 09:30AM–05:30PM |
| Thursday | 09:30AM–05:30PM |
| Friday | 09:30AM–05:30PM |
| Saturday | 09:30AM–05:30PM |